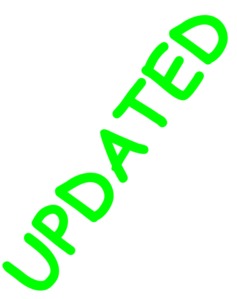 VOLUNTEERS NEEDED
BVA is seeking volunteers who are able to assist residents in self isolating, unable to go grocery shopping, or pickup needed prescriptions. If you are able to assist, or need assistance, please contact our BVA president, Harold Rosenfeld.           Contact information: go to Contact Us.
WHAT YOU CAN DO TO SUPPORT OTHERS:
Wash your hands - don't touch your face - wear a mask
Help your neighbours (even a phone call helps), social distancing (2 metres, or 6 feet)
SHOP once every 10 days. Shop with purpose - take a list, do not browse, shop alone (if possible).
Wear a mask (you can make your own) -
INSTRUCTIONS
from Toronto's Michael Garron Hospital
Donations
We encourage residents to donate to our hospitals and social agencies at this time of need.
Go to our Bayview Village says THANKS for links to donate to local hospitals.
Toronto Seniors Helpline: 416-217-2077 – for seniors that could benefit from community supports, such as transportation, crisis services, care at home,  nursing and personal support, supportive counselling over the phone, and caregiver resources and support. Interpretation available in 100+ languages.
Mon.-Fri. 9am-8pm; 
Sat.-Sun. 9am-6pm: 
https://torontoseniorshelpline.ca/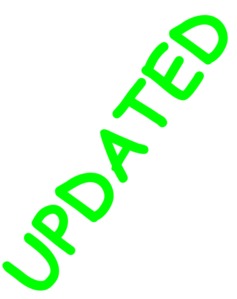 Online grocery shopping links
https://torontolife.com/food/a-breakdown-of-20-toronto-based-grocery-delivery-services/

Grocery hours for seniors