How To Keep Busy?
Maintaining Mental health 
(see pdf document attached)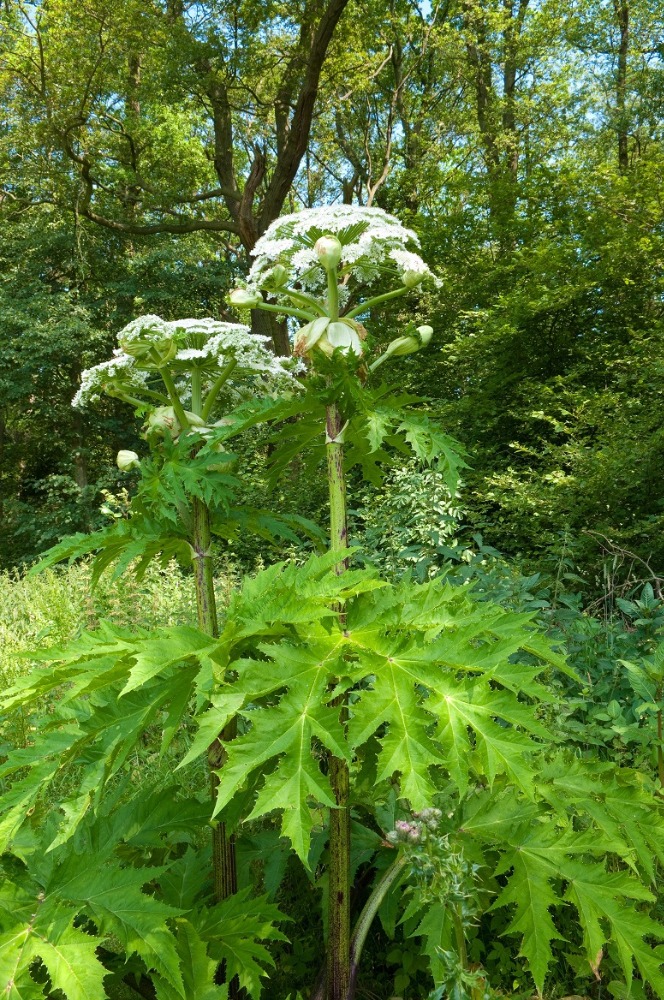 Go for a Walk - we have a great ravine system. Walk through our parks (playscape are closed - the parks are open).
Appreciate beauty when you are out for a walk.
Be sure to practice social distancing.
Take up a hobby
If you have a Toronto Public Library card - download books, DVDs and music content. 

Going for a walk in the ravine:

beware of Giant Hogweed - it is growing wild in our ravines. Keep your distance - do not touch.

Watch this video to learn more




Available by telephone: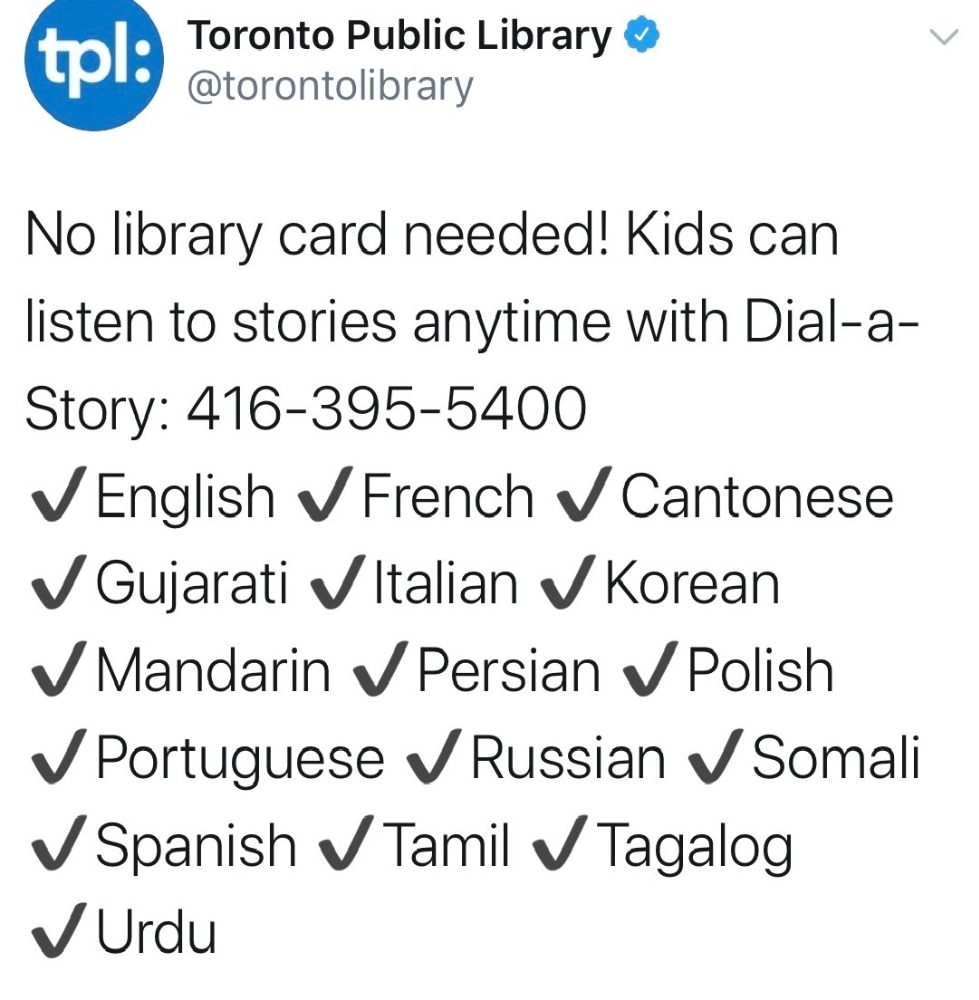 If you have access to the internet.
LEARNING ONLINE
Take advantage of online Toronto Region Conservation Area workshops 
Everything from landscaping for birds, the magic of rain barrels, growing and preserving herbs. Most are FREE.
Munk Institute Debates (University of Toronto)
watch past debates online. Set of fascinating debates with such acclaimed thinkers as Malcolm Gladwell, Stephen Fry, and Tony Blair.
Harvard University FREE online courses
General interest courses. Learn everything from computer coding, to ancient religions, to the history of Beethovens 9th Symphony, to the fundamentals of neuroscience.
MENTAL HEALTH, EXERCISE, FITNESS:
Walk outside. Use our great ravine system. Practice social distancing.
Keep your mind active - FREE
JigSaw puzzles online
Free JigSaw puzzles online. 
You can even select how many pieces.

Museum Art Collections:

ToLive

Social Distancing Festival
British Museum - visual timeline of the world
Russia's Hermitage Museum Video Tour
Melbourne Zoo Live Streaming