Think you might have COVID-19?


Then go get tested.  Locations can be found here
Note: our nearest Covid-19 test centre is North York General Hospital, 4001 Leslie Street. At the Emergency Department. Open 24 hours.

NEW

Toronto has moved to Stage 3

: 
Check what is included INDOORS and OUTDOORS during Stage 3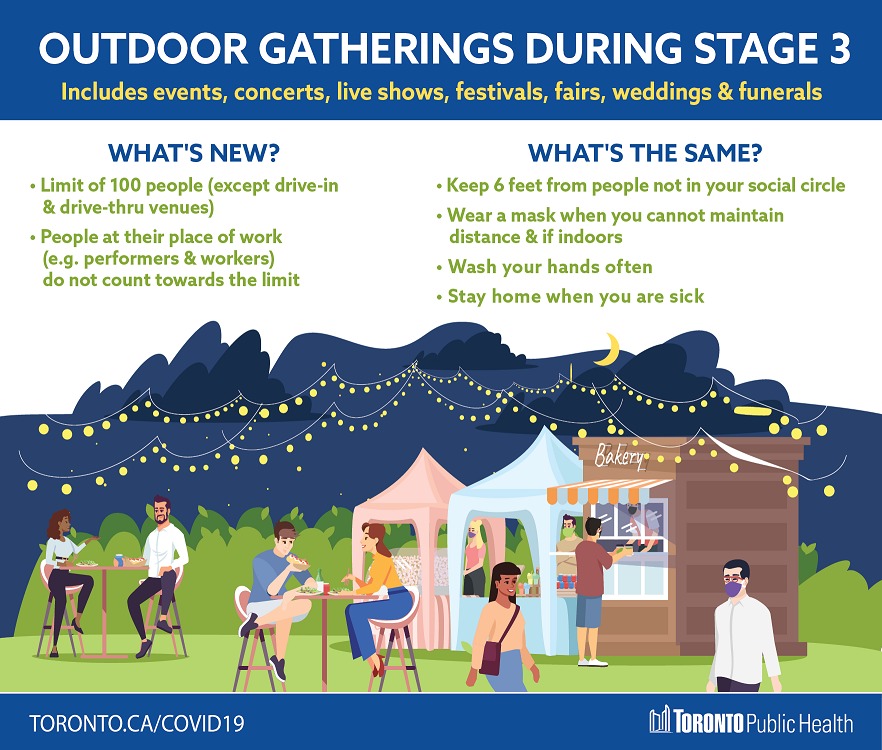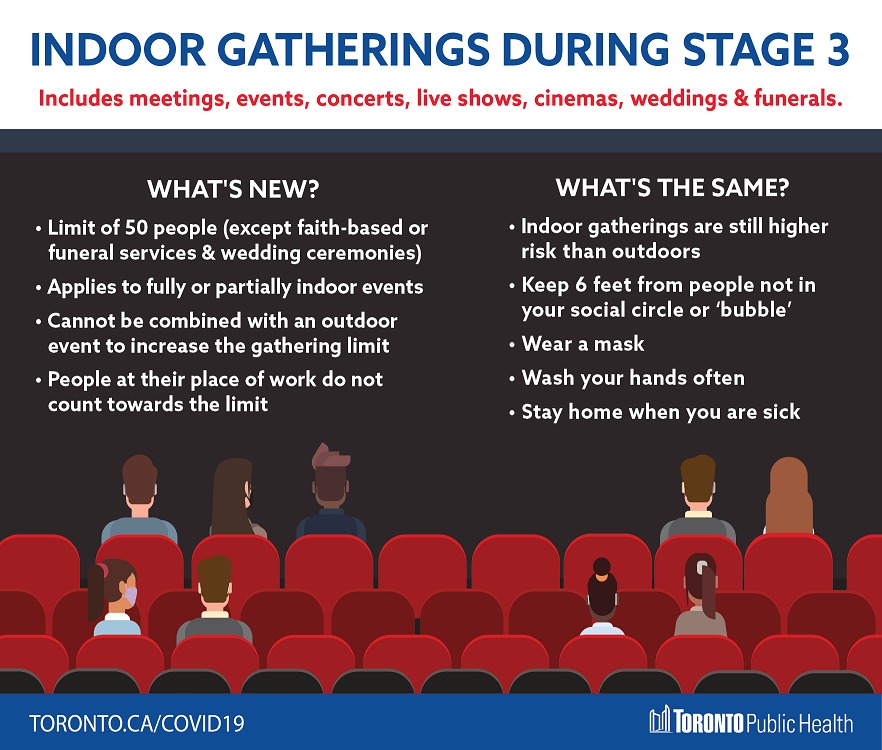 CONTACT TRACING - it's happening!


From Toronto Public Health

Learn more about it and why it is an important tool to community health.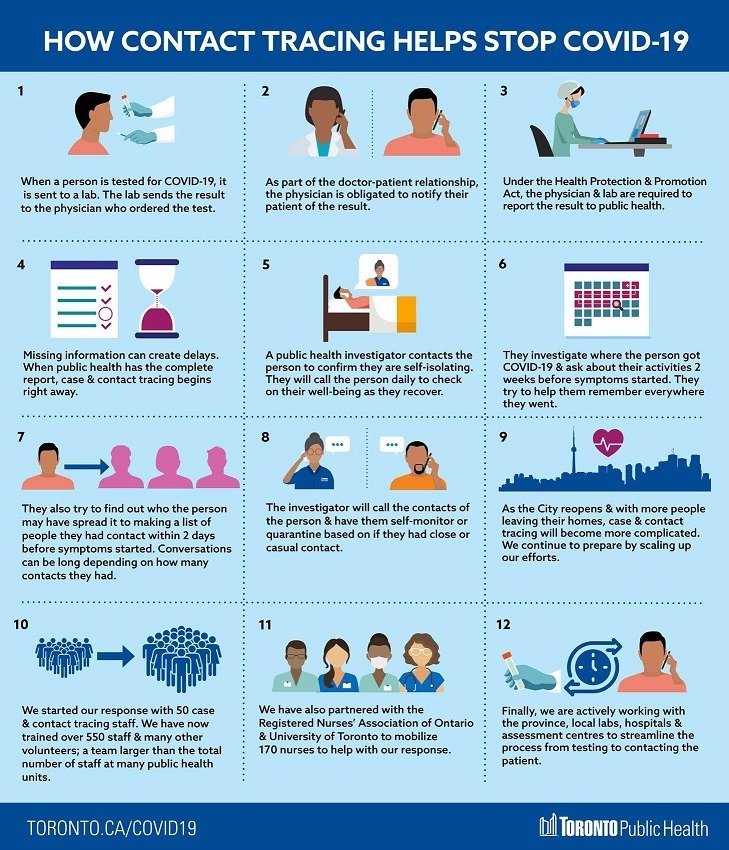 WHAT YOU CAN DO TO SUPPORT OTHERS:
Wash your hands - don't touch your face - wear a mask