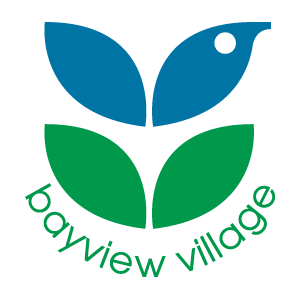 2021 BVA Membership

- $25/year           
  New members can join online or by mailing this form          
  Existing members can renew here.
COVID-19 Vaccination: Booking Information and Help
NOTE: Right now the interval for the second dose is about 12 - 16 weeks.

Use the provincial site to book



*

Must have valid OHIP card or other official government-issued identification.


NEW

 

If you're 18 or older in 2021, you can book your vaccine appointment.
. Children 12 years and older are eligible for vaccination at some locations. 


*

Must have valid OHIP card or other official government-issued identification.

PHARMACY BOOKING: There are many nearby pharmacies offering vaccinations to 40 years+:
Click here to search for more pharmacies near you offering the vaccine.



NEW

 

North York General Now Booking Appointments for:
   
To book your vaccination appointment online and for up to date information about local clinics, check the North York General Hospital's website  -  offering bookings at nearby sites 

or the City of Toronto's *NEW*  Toronto Covid Vaccine Call Centre and Website


Vaccination Questions??: go to
North York General Hospital (NYGH) website
for updated information and  Frequently Asked Questions.
Your Covid-19 questions answered: by North York Toronto Health Partners
This includes information for seniors and vulnerable residents in need of transportation.
What you will need to complete the book your appointment:
Legal First Name, Middle Name (if applicable), Last Name
Date of Birth
Postal Code
Email Address
Phone Number
If you are a Bayview Village resident and need help to booking your vaccination appointment, the Bayview Village Association can help. Please contact the following BVA Executive for assistance:
Geri James: 416-512-6690 or [email protected]
North York Covid Immunization Clinics
Mitchell Field Community Centre NOW OPEN
The Hangar at Downsview Park NOW OPEN
More details about vaccination eligibility and the phased timing is available on
the Province of Ontario's Web Site
.