Experience, celebrate and champion Toronto's unique ravine system
Discover our new  InTO the Ravines program.


Based on Toronto's Ravine Strategy, and developed in partnership with the City of Toronto. 
Monday, July 27, 7 to 8 pm - Ravines and Resilience - Toronto's Ravines and Climate Change 
Our ravines can play a key role in building climate resilience.  
Join the City of Toronto's Senior Environmental Specialist, David MacLeod, and grassroots organization Carbon Conversations TO to 
get you engaged in solutions right at home and while visiting your local ravine
.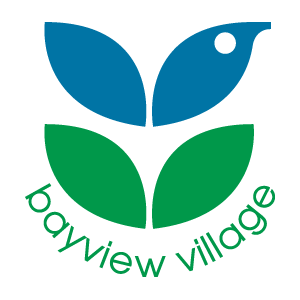 The Bayview Village Association (BVA) is a non-profit community organization for residents of Bayview Village. Established in 1956, the BVA works towards enhancing the quality of life for the residents by building community, pride, city and community awareness and by addressing issues of concern to the neighbourhood.



We are always updating our COVID-19 information. To begin viewing our Covid-19 pages

 click here 




To View the BVA President's updates, click here link. These are stored on our Documents page.


Follow us on Twitter or sign up to receive emails on news and events.

Instructions to Sign-up/Renew membership to the BVA 
1. In the top right corner of this page, where it says 'Please log in or register' - Click on 'register'. You will be brought to a new webpage
2. Click on 'I am a...' - and select 'Homeowner'. Complete the rest of the Form - This includes First Name, Last Name, Email Address, Phone Number and password (chosen by you). Your Email address and password will be how you log into the BVA website.
3. Click on the blue 'Register' button. This will submit your request to join the website to the BVA Administrators
4. BVA Administrators will verify your address information. You will receive a confirmation from the BVA within 24 hours.
5. Once you have received confirmation from the BVA - you can go to the BVA website and see all pages.
6. If you haven't paid already, click on the 'Pay your Membership Dues Here' Link below. You will be re-directed to our payment processing site.
7. Complete the payment form. This is the last step to join the BVA.

Pay your Membership Dues Here

If you do not wish to pay online, you can download the BVA membership form  (2020_BVA_membership_form) in the Documents page of this website. Print it out, complete the form and either mail it or drop it off at one of the drop off locations along with your membership dues.

To adjust how other members see your information on the website, do the following:
1. Log into the BVA website with your email address and password
2. At the top right hand corner of the window, click on your name
3. Then Click on 'Member Settings'
4. Once on the Member Settings Page, Click on the 'Privacy' tab.
5. You will see the the following boxes: 

Hide this information from the resident directory...

My email address
My cell phone number
Make sure they are checked.

6. Click on Save

Below is some information that may be of interest to our community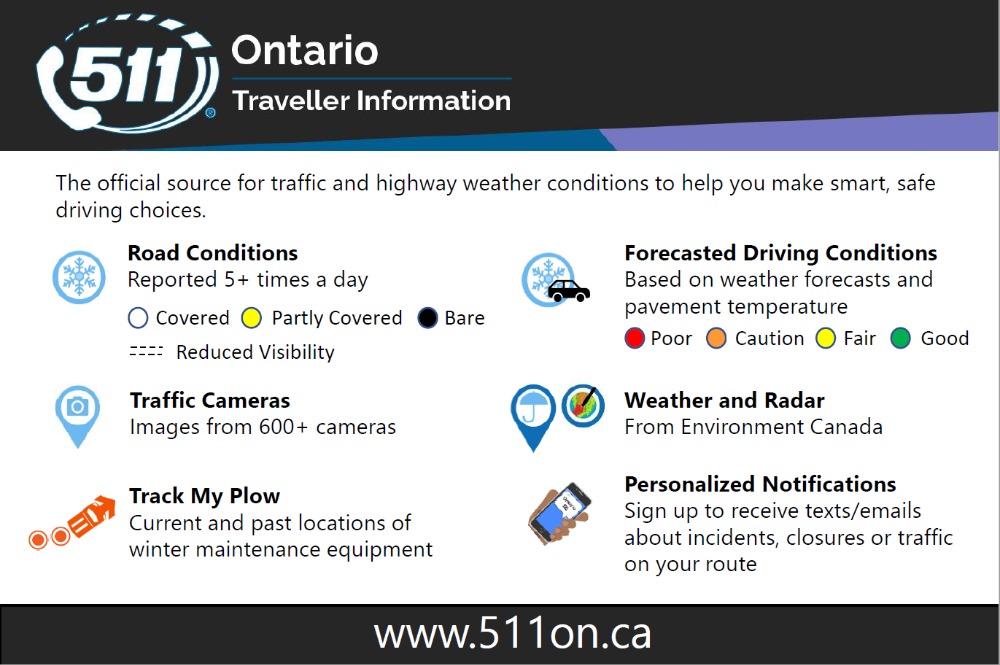 To view previous President's updates, click on the date desired below:
March 30th 2020
April 6th, 2020
April 17th, 2020
May 8th, 2020