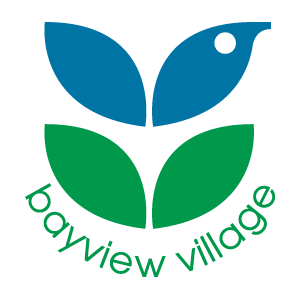 2023 BVA Membership

- $25/year               
  New members can join online or by mailing this form          
  Existing members can renew here.
Membership is effective immediately until Dec 31st 2024
Comments and feedback are always welcome via email

[email protected]
Art Connects Bayview Village success!

Thanks to all who attended our ART CONNECTS BAYVIEW VILLAGE. Featuring talented local artists and their work that ranged from oil paintings, watercolours, sculpture, photography, published art books to dance and music. It was held at the presentation centre for Concord Adex North York surrounded by their displays of Public Art - this event was a wonderful example of celebrating both the Arts and the Community. 
__________________________________

BVA Ice Cream Socials

We are holding Ice Cream Socials across Bayview Village. Stop by for a visit, chat with neighbours, enjoy an ice cream cone or a freezie.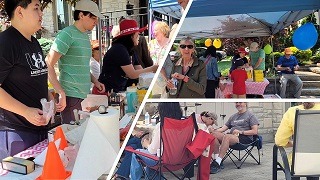 BVA Jazz Night: The Ron Johnston Trio

Big Thanks to our musicians and to our evening's sponsor: Golden Bee Homes for allowing us to present this event

Did you miss our BVA Jazz Night?   Enjoy this brief clip from the evening 
BAYVIEW VILLAGE COMMUNITY CLEAN-UP
A BIG THANK YOU TO ALL THE VOLUNTEERS WHO JOINED TOGETHER to CLEAN-UP Bayview Village.
Including our BVA Environment Committee, the Newtonbrook Creek Toronto Nature Stewards, our fabulous area residents and staff and students of Bayview Middle School and Elkhorn Public School.
WHAT A TEAM!!