2021 BVA Membership

 - $25/year
  Join online or by mail-in now, and your
  membership is valid to the end of 2021.
  Existing BVA members can renew here.
Photo Contest Winner for January 18, 2021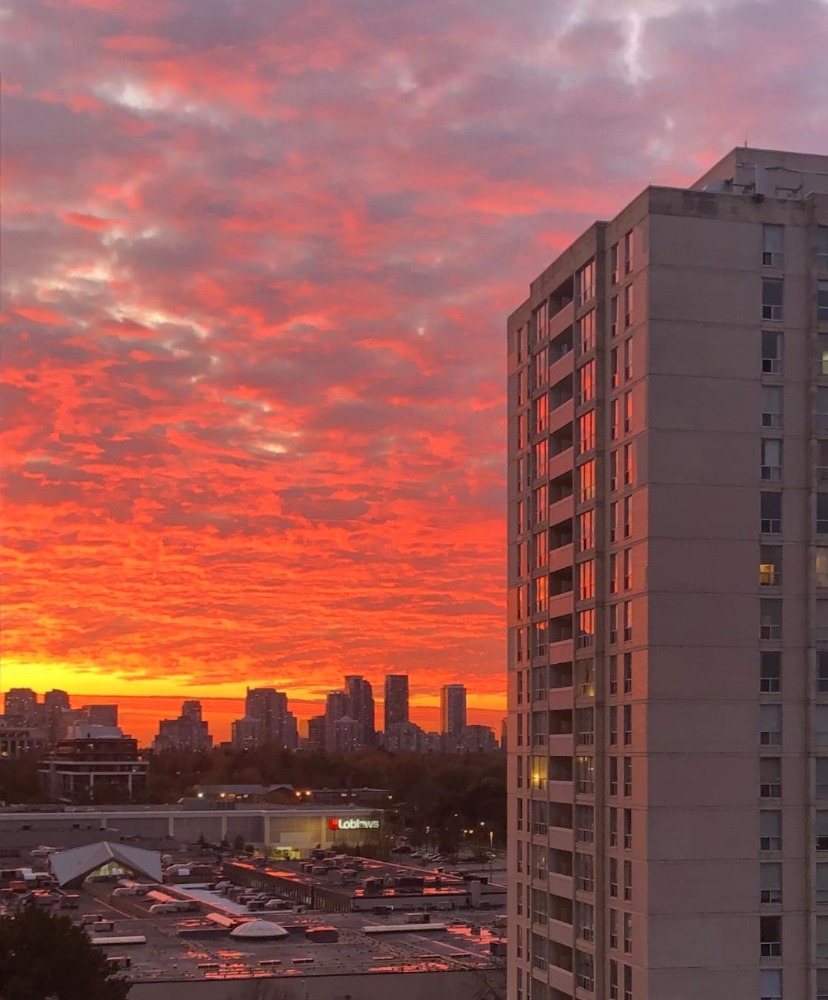 "Sunset on Fire" by Elaine Blackstien (winner, weekly photo contest)
Seeking Information  About Your Vaccination?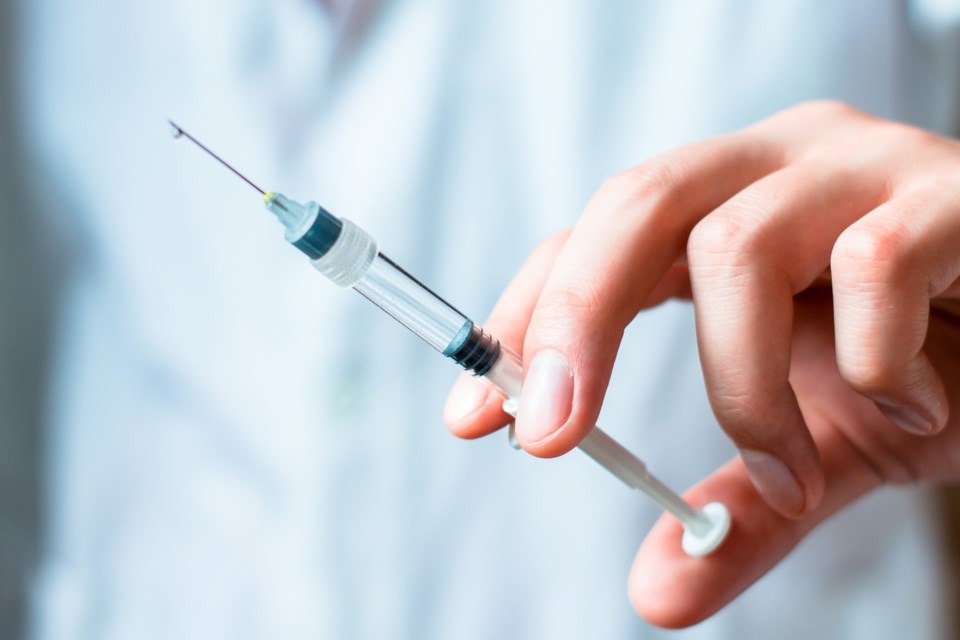 With all the health news floating around out there today, it would be nice to have one place and time where you can get all your questions answered. That's why the BVA is teaming up with North York Toronto Health Partners on
Wednesday, January 27th, 7:00 p.m.-8:00 p.m.
to offer a Zoom Town Hall on a wide range of topics, including:
+
Vaccine Distribution, Efficacy and Safety
+
The Importance of Accessing Non-Covid Medical Care during the Pandemic
+
COVID-19 Pandemic Trends and Updates
+
Extensive Question and Answer Period
Scheduled speakers include
Dr. Alan Monavvari
, Co-Chair, Primary Care Working Group, NYTHP Deputy Chief of Family Medicine, NYGH Associate Professor, U of T;
Dr. David Eisen
, Chief of Family and Community Medicine and Program Medical Director Assistant Professor, Family and Community Medicine, U of T;
Dr. Rebecca Stoller
, Co-Chair, Primary Care Working Group, NYTHP Assistant Professor, Family & Community Medicine, U of T; and
Ivy Wong
, Senior Lead, Strategic Initiatives, North York General Hospital Lead, North York Toronto Health Partners.
Registration for this BVA Zoom Town Hall event is a snap: just email your name and postal code to
[email protected]
by noon on Wednesday, January 27, 2021.
For more information, visit the
NYTHP Web site
or contact
[email protected]