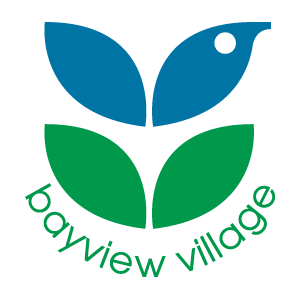 2023 BVA Membership

- $25/year               
  New members can join online or by mailing this form          
  Existing members can renew here.
Membership is effective immediately until Dec 31st 2023
Comments and feedback are always welcome via email

[email protected]
______________________________________________________
Another Successful Community Clean-Up in Bayview Village!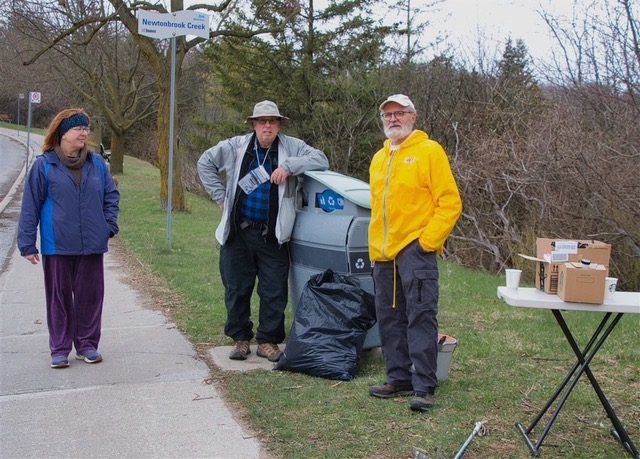 Thank You to All the Volunteers who stepped forward and participated in the BVA community clean-up part of the Clean Toronto Together weekend from Friday April 22 to Sunday April 24.
Most of the work was done on Saturday April 23 beginning at 9AM. Volunteers met at the Forest Grove Ravine entrance enjoyed coffee compliments of Starbucks 1015 Sheppard Branch at Canadian Tire. We provided pickup bags, hook retrieval rods and assigned maps for 24 litter prone pick-up areas in the ravines, parks, parkettes and other public spaces and boulevards. All but one of the areas were cleaned up so thank you all who helped make our community more livable. Take a walk through your favorite ravine. Not a spec of litter remains.
The one area that was not done Finch Avenue East of Page Avenue. It has a lot of trash dumped there and requires volunteers who can walk rough terrain and do some heavy lifting. Anyone who feels they can be part of a small team to do that space sometime in the coming week call Monty at 416-221-2569.