2021 BVA Membership

 - $25/year
  Join online or by mail-in now, and your
  membership is valid to the end of 2021.
  Existing BVA members can renew here.
2021, Are You Here Yet?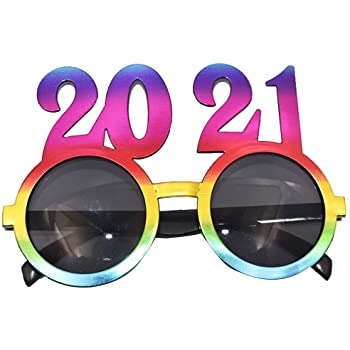 Goodbye, 2020. Well, almost. 2020, you've been real…difficult. Our only parting advice is don't let the door hit you in the rear on the way out.
If 2020 proved anything, it's that community organizations like the BVA have never been more important. Why?
In addition to the Canadian Tire lands and the Bayview Village construction there are an additional 5 large high-rise complexes planned for streets bordering Bayview Village. This will only add to the "Manhattanization" of our neighbourhood. The more people who join the BVA, the more our voice is heard over traffic, safety, shadowing, loss of green space and other issues that affect us all.
The weekly, members-only, BVA newsletter keeps you informed on issues and events occurring in our village,
Perhaps most of all, membership is a great place to expand and enhance the sense of community and neighbourliness that makes Bayview Village such a great place to live.
So what better way to start 2021 than renewing your membership online with the BVA. 
Don't like using your credit card online? We know the feeling. Print this form, fill it out, make your donation of $25 out to the BVA, and drop it off or mail it to Jim Williams, BVA Membership Chair, 44 Blue Ridge Rd, M2K 1R9.
Not sure if you've already renewed for 2021, or have any other questions?  Drop Jim a line at [email protected]. If he can't answer your question, he will put you in touch with someone who can. The entire BVA is excited to keep building community with you in 2021!