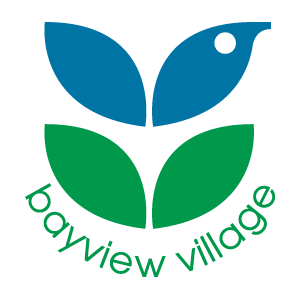 2022 BVA Membership

- $25/year               
  New members can join online or by mailing this form          
  Existing members can renew here.
Membership is effective immediately until Dec 31st 2022
Comments and feedback are always welcome via email

[email protected]

COVID-19 Vaccination: Booking Information and Help
The Ontario Government has expanded eligibility and access for people to receive their second dose of the COVID-19 vaccine ahead of schedule. As of June 23, those who received vaccines before May 30 and live in Toronto are eligible to book their second dose. This is great news for our community. However,  this will mean a very large increase of those eligible to book a vaccine through our NYGH-NYTHP clinics in a short time, and we are doing our best to accommodate as many people as possible. At this time, the number of eligible people is greater than our vaccine supply and ability to vaccinate everyone right away.
To book your vaccination appointment online and for up to date information about local clinics, check the North York General Hospital's website  -  offering bookings at nearby sites 

or the City of Toronto's *NEW*  Toronto Covid Vaccine Call Centre and Website


Vaccination Questions??: go to
North York General Hospital (NYGH) website
for updated information and  Frequently Asked Questions.
Your Covid-19 questions answered: by North York Toronto Health Partners
This includes information for seniors and vulnerable residents in need of transportation.
Who is currently eligible to book a COVID-19 vaccine appointment in Ontario?
For more information about Ontario's COVID Vaccination Plan and current eligibility, please visit the government of Ontario website.
Other Options for Booking COVID-19 Vaccines
If you are a senior in the North York area and require assistance getting to your vaccination appointment, contact the Seniors' Hotline for North York at 416-447- 5200.
If you are a Bayview Village resident and need help to booking your vaccination appointment, the Bayview Village Association can help. Please contact the following BVA Executive for assistance:
Geri James: 416-512-6690 or [email protected]