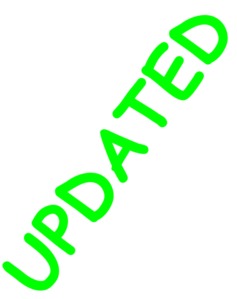 Each level of government has made many changes to services and benefits available.
Reach out to your local government representative if you have questions, concerns or suggestions. Governments continue to make changes - stay current.
CANADIAN GOVERNMENT:
FINANCIAL SUPPORT
for individuals, businesses and various sectors. These financial supports have been crucial to enable Canadians and our economy to continue.   Includes supports for Canadians abroad.
Canada:
Quarantine Act now in effect. Violation can result in fines up to $750,000
Any person entering Canada by air, sea or land to self-isolate for 14 days whether or not they have symptoms of COVID-19.
City of Toronto Update: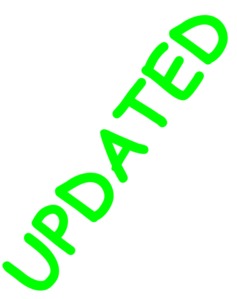 NEWS: Toronto Taxes, Utility Payments:
Revised due dates for City of Toronto property tax and utility bills - check for new dates
UPDATED
info on all affected
city of Toronto services
PARKS: for more details and updates
OPEN
: Parks are open
***
with the following provisions by provincial order:
Not permitted: Gatherings of more than 10 people, who are not members of the same household or members of a social circle.

*** Continue to social distance from others not in your household

People can walk/run/bike in parks and ravine green spaces; beaches; trails; boardwalks
Parks green space is available for public use for those wishing to rest or read a book
Tennis courts, platform tennis and pickleball courts
City park amenities have been opened but only if social distancing and staying within your social bubble is maintained: this includes
Playgrounds, play structures and equipment
Fixed barbecues
Outdoor exercise equipment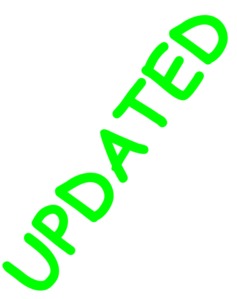 PROVINCE OF ONTARIO Update:
The province is allowing
Toronto businesses to move to Stage 3
Stage 3:
allows for the re-opening of additional forms of businesses if they are able to operate under public safety regulations. There are different guidelines for both INDOOR and OUTDOOR activities.
These regulations and guidelines are specific to different types of businesses, e.g., different rules for dental clinics, hair salons, clothing stores, certain restaurants, etc.